Staff & Board
Carrying out vision.
Our dedicated staff works as a team to provide excellent partnership and customer service to donors, nonprofits and community partners, so that together we can create a more a vibrant, welcoming community with opportunity and prosperity for all.
Bonnie Gettys
President/CEO
Email Me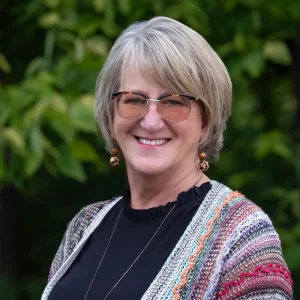 Annie Halle
Vice President of Operations
Community Heart & Soul
TAEF & DKEF Affiliate Liaison
Email Me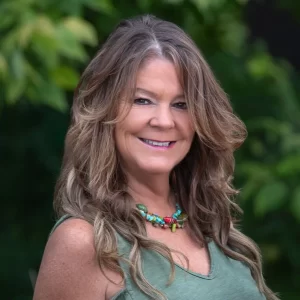 Jillian Foster
Director of Community Engagement
Leadership Barry County
Youth Advisory Council
Email Me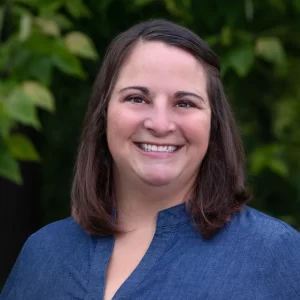 Tammy James
Office Manager
Barry Community Enrichment Center
Email Me
Mindy Cutlip
Director of Development & Communications
Email Me
Tammy Hayes
Executive Assistant
Email Me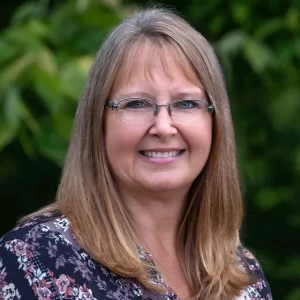 Sam Waller
Program Assistant
Email Me
Tim Girrbach
Facility Maintenance
John Gallagher
Facility Maintenance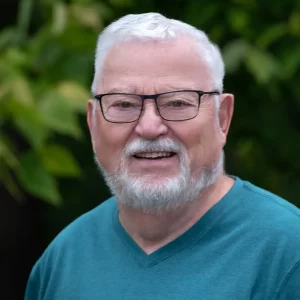 Board of Trustees
Providing Guidance
Our Board is comprised of local leaders from Barry County. The Barry Community Foundation's board of trustees provides guidance for our grantmaking and community initiatives. Our members are volunteers who graciously donate their time, energy and expertise to help support our organization and identify opportunities for long-term community impact.
BACK ROW (from left): Korin Ayers, Johnny DeMaagd, Shana Bush, Chris Stafford
SECOND ROW (from left): Dr. Kimberly Norris, MD, Dr. Katherine Bertolini, Jennifer Haywood, Annie Halle, Marley TenCate, Bonnie Gettys
FRONT ROW (from left): Fred Jacobs, Deborah Jackson, Diane Gaertner, Michael McKeown